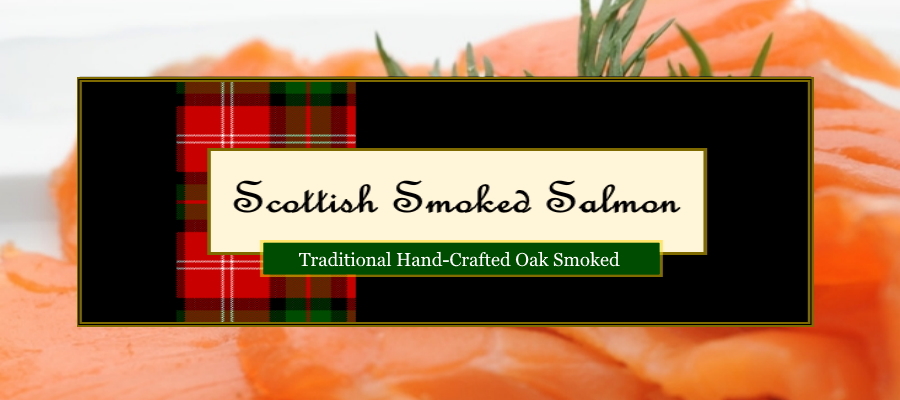 TRADITIONAL HAND-CRAFTED SCOTTISH
SMOKED SALMON

–
Smoked salmon is heralded as a delicacy around the world, but today there are many wishing to cash in on its aura, but too often fall short of providing the true authenticity, quality and detail required to purvey a truly fine product. At GC-Synergy, our search to find that artisan smokehouse committed to using only the best fresh Atlantic salmon and masterfully transforming those fish into a delicacy fit for kings and queens was a long but worthy one.  We are really pleased to have engaged a small family-run business on Scotland's rugged west coast who can meet our standards and produce a genuinely magnificent product.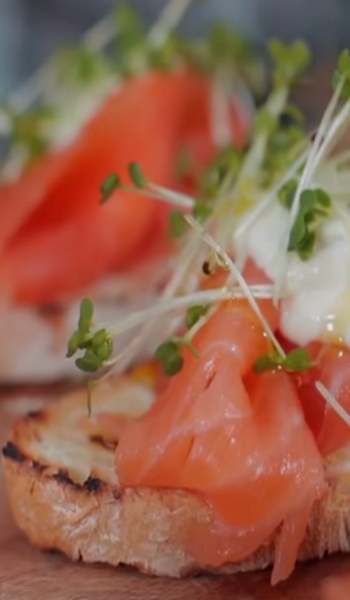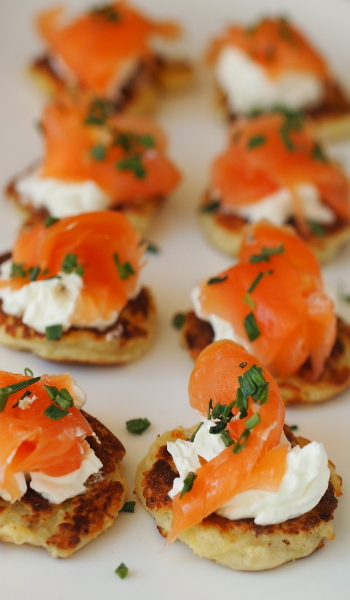 TRADITIONAL SMOKED SALMON FROM AN
AWARD WINNING SMOKEHOUSE


–
Our finest traditional Scottish smoked salmon is hand-crafted using only fresh Atlantic salmon (Salmo Salar) taken from the icy waters of remote Scottish Lochs.  Each fish is hand filleted, dry salted and oak smoked in an age-old tradition.  Using oak chips from whisky barrels the smoking kilns are adjusted to ensure a perfect drying and smoking process. Once smoked each side of salmon is "aged" for 24 hours to allow the subtle flavours to penetrate through flesh before being packaged.
Whole oak smoked sides (approx. 1.1 – 1.5 kg) are available in unsliced, long-sliced by hand or as "D" cut sliced and are vacuum packed. We also offer retail packs of skinless "D" cut slices in 250g and 500g packs.
For the discerning connoisseur we offer the Special Royal Reserve Scottish smoked salmon.  This is a skinless, pin-bone removed, perfectly trimmed shoulder section cut from our best quality smoked salmon.  Often referred to as Imperial cut, this prime section of the smoked fish is truly remarkable.  They range in size from approx. 500gr.